SEO Training in Karachi
Courses, Classes & Fee Structure
Who is Shajee Fareedi? About the Trainer
The founder of SEO Agency Pakistan and Highly Experienced SEO Consultant Mr.Shajee Fareedi is been offering SEO training for almost 6 years and has trained a number of students to the extent of SEO expertise and like every year, he is offering you The SEO Training Course which will make you able to put your hands in the web marketing and make you more familiar with IT skills.
---
The course is being taught by Mr. Shajee Fareedi,  Who is The Founder of SEO Agency Pakistan and Officially Certified by Google. He is a well-known SEO Consultant & Service provider in Pakistan. Providing SEO Services for the last 8 years in the SEO Marketing industry worldwide and have served his SEO Consultancy & Services to about 125+ companies across the world. Mr. Shajee Fareedi is also The Former SEO Lead of Siamsmartphone.com, AquaDigitizing.com, Mobile57.com, UcarFinance.co.uk & FinestTechSolutions.com & SEOAgency.PK and provided expert SEO Consultancy to a number of companies in USA, Canada, UK & more.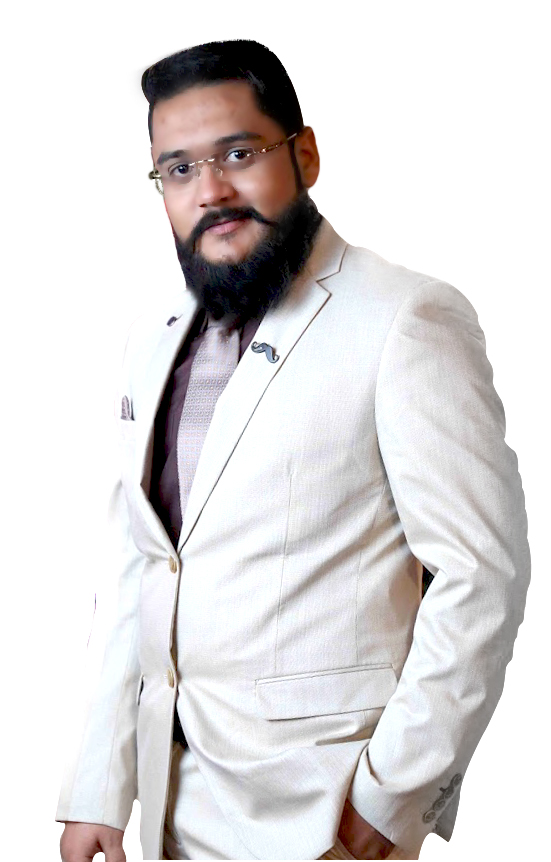 This SEO Course is Best For?
As we have a limited number of seats so it is better to tell you that who is more suitable for the course:
If You are keen to learn web marketing strategies, want to polish your skills in Marketing field.
If You are a single mother or housewife but you want to earn money by sitting at home in front of computer screen.
If You are a student and want to learn some extra skills and gain some extra knowledge to make yourself multi-talented.
If you have not enough resources to be a graduate but you are interested in learning something beneficial.
If you are finding a good teacher and instructor who can help you in showing you a right direction about your future.
If you are relevant to any of these situations than you are suitable for the course and you shouldn't miss the opportunity.
We will be providing you the free server and domain to practice whatever you will learn and make your hands more easy and familiar with SEO.
SEO Training Modules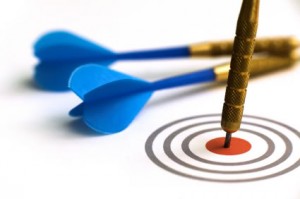 1
Introduction of SEO (Basic)
Introduction to SEO?
Why SEO is Necessary for Online Business
How Major Search Engines Works
Advanced SEO V/s Old-School SEO
Keyword research (Intro)
Competitor Research
Industry analysis
Background of SEO and implementation of SEO
Understand your audience's Nature
Importance of SEO in whole Digital Marketing Types
How to Develop Your SEO Strategy
SEO V/s Offline marketing
Organic SEO Vs Pay Per Click
Understanding of Google algorithms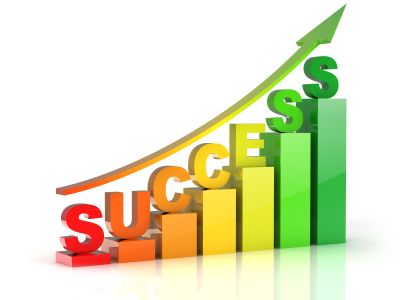 2
All About Keywords
Understanding to Importance of Keywords
Types of Keywords
Keywords Selection
Difference between Keyword Types
Keywords Rank Checking tools
Keyword Research – International & Local (Advanced)
Keyword Competition Analysis
Keyword Strategies Development
Usage of Keywords into Website
Keyword Research Tools & Overview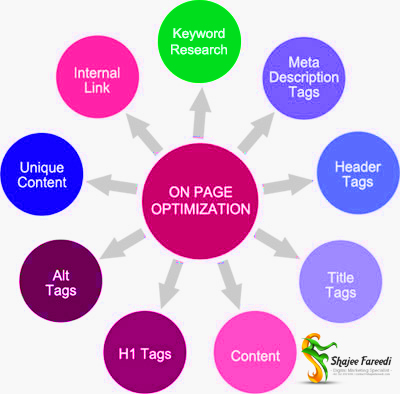 3
On-Page Optimization (Strategy to Implementation)
What is Google Crawler / Spider
How Google Crawler Works
What is Index & How it works
What SEO Friendly URL
SEO Friendly URL Creation
Titles & Metas
Domain Factors
Heading Tags
Content File Names & Optimization
SEO audit report Development & tools
SEO checklist
Website Speed test & fixes (overview)
On-site optimization fundamentals
Specific Page Optimization
What is Sitemap
How to Create Sitemap
What is Robot
inbound link & Internal Linking strategy
Architecture and design structure for best SEO website
Blackhat & White-Hat SEO (Differentiate)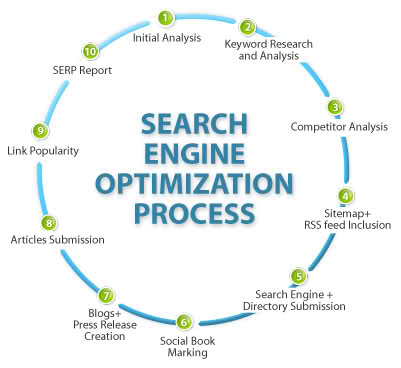 4
Off-Page Optimization (Strategy & Execution)
What is Off-Page SEO
What is Link Building
How to Do Link Building
Types of Link Building
Outbound Linking
What is Anchor Text
What is Image Links
What are Reciprocal Links
Do Follow V/s No Follow
Building Links on Authority sites
Strategy Development for off page optimization
Blogger Outreach and online PR
Content (Textual & Visual) marketing
Social Signals in SEO (Overview)
SEO Course 3 Batch Starting From 16th of February, 2019!
SEO Course 1
Monday 07:00pm to 8:00pm
Tuesday 07:00pm to 8:00pm
Wednesday 07:00pm to 8:00pm
Class Duration – 1 to 1.5 hours
Course Duration 1.5 Months
Free Domain (Our Choice) Hosting for 1 year
Free Web Hosting for 1 year
Fees: 22,000 Lump Sum ( 15000 Admission & 7000 at the start of 2nd Month)
SEO Course 2
Friday 07:00pm to 08:00pm
Saturday 07:00pm to 08:00pm
Class Duration – 1 to 1.5 Hours
Course Duration 2 Months
Number of Classes 8
Free Domain (Our Choice) for 1 year
Fees: 20,000 ( 15,000 Admission & 5000 2nd Month)
SEO Course 3
Weekend Classes (Afternoon)
Saturday 01:00pm to 02:00pm
Sunday 01:00pm to 02:00pm
Class Duration – 1 to 1.5 Hours
Course Duration 2 Month
Number of Classes 8
Free Domain (Our Choice) Hosting for 1 year
Free Web Hosting for 1 year
WordPress Website Setup & Usage Course (No Programming) 5 Days
Fees: 25,000 (15,000 Admission & 5,000/mo)
Weekend Classes (Evening)
Saturday 03:00pm to 04:00pm
Sunday 1:03:00pm to 04:00pmOR
Saturday 05:00pm to 06:00pm
Sunday 05:00pm to 06:00pm
FOR MORE DETAILS, KINDLY CALL OR WHATSAPP:

03122029391